Top 8 Awesome Health Benefits of Cucumber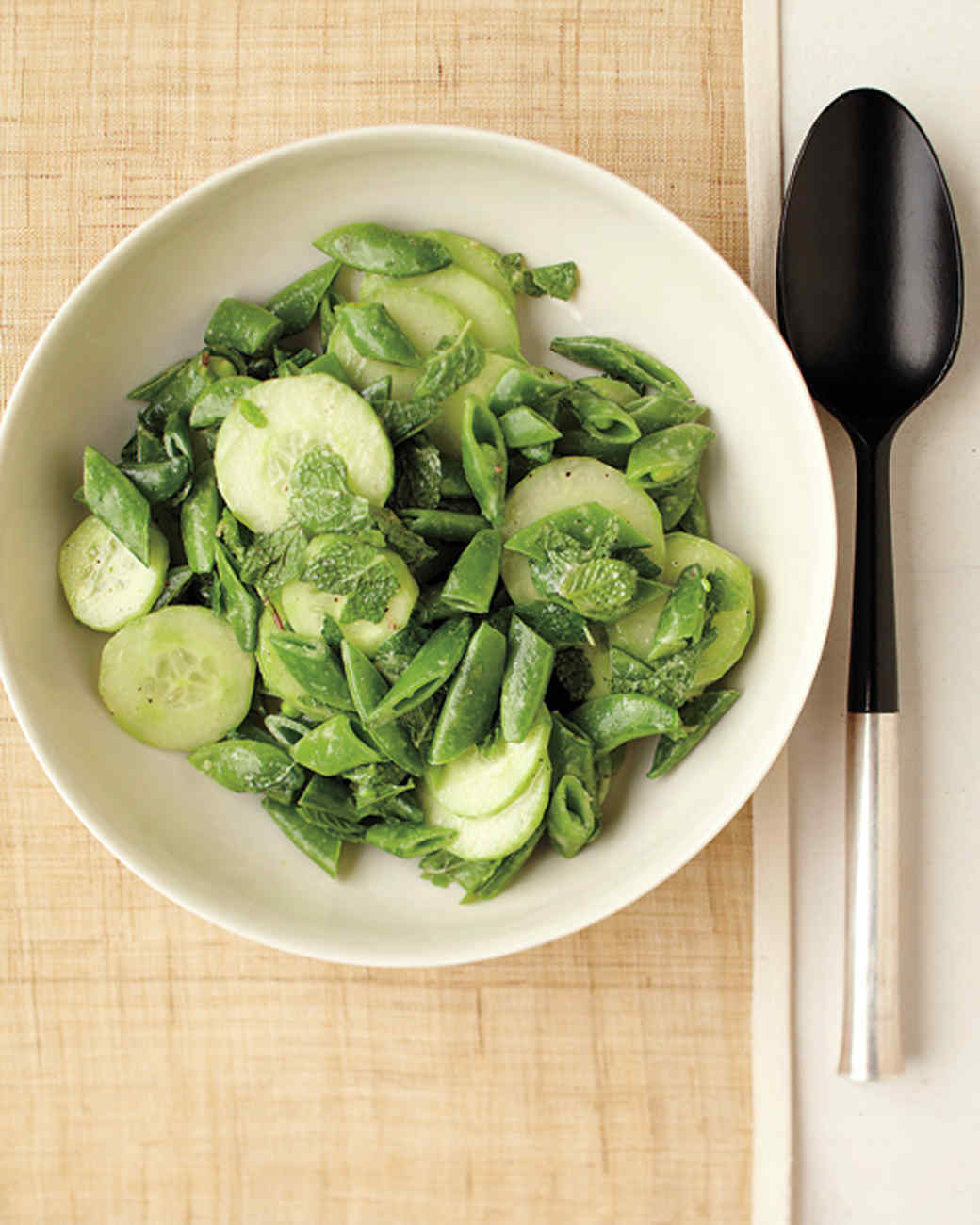 Choose a healthy, darkened green cucumber and put into your shopping basket from a mall. Good to go! You just bought yourself a nice fruit with rich nutrients. Yea, surprised? Yes, it's a fruit and not 'vegetable' as many do believe. Now you know it's calcification.
RECOMMEND:
Why You Should Marry A Woman Who Can Cook
Enjoying This Tutorial? Never Miss A Page From INFO Retweet by Clicking The Above SUSCRIBE Link.
Below is the shot list of cucumber health benefits for all:
Helps To Manage Stress: Cucumber that we all know contains multiple B vitamins which consist of vitamin B1, Vitamin B5, and biotin (vitamin B7). The B vitamins as listed are known to assist ease felling of anxaity and also buffer most of the damaging effects caused by stress too.
It Keeps You Hydrated: You might be too busy to take enough water, eat some bites of cucumber, which contains 60% of water, it will help.
Residents To Inflammation:

Cucumbers do help sometimes to cool down the inflammatory response from your body, and animal studies also suggest that cucumber extract helps reduce unwanted inflammation, in part by inhibiting the activity of pro-inflammatory enzymes (including cyclo-oxygenase 2, or COX-2).
Helps To Fights heat (inside and out): Take cucumber, and your body will get relief from heartburn. Apply cucumber on your skin, and you get relief from sunburn and itchy skin.
Serves As An Anti-oxidant: Cucumbers contain lots of antioxidants, which consists of the well-known vitamin C and even beta-carotene. It also contains antioxidant flavonoids, such as quercetin, apigenin, luteolin, and kaempferol, which provide additional benefits.
Removes Toxins:

All those water you see in cucumber acts as a virtual broom, sweeping waste products out of your system. With regular use, cucumber is well known to dissolve kidney stones.
Improves Functionality of The Heart: It contains potassium, that is associated with lower blood pressure levels. A proper balance of potassium inside and outside of your cells is very crucial for your body to function properly.
Supplies skin-friendly minerals: magnesium, potassium, silicon.

That's why cucumber-based treatments are popular in spas.